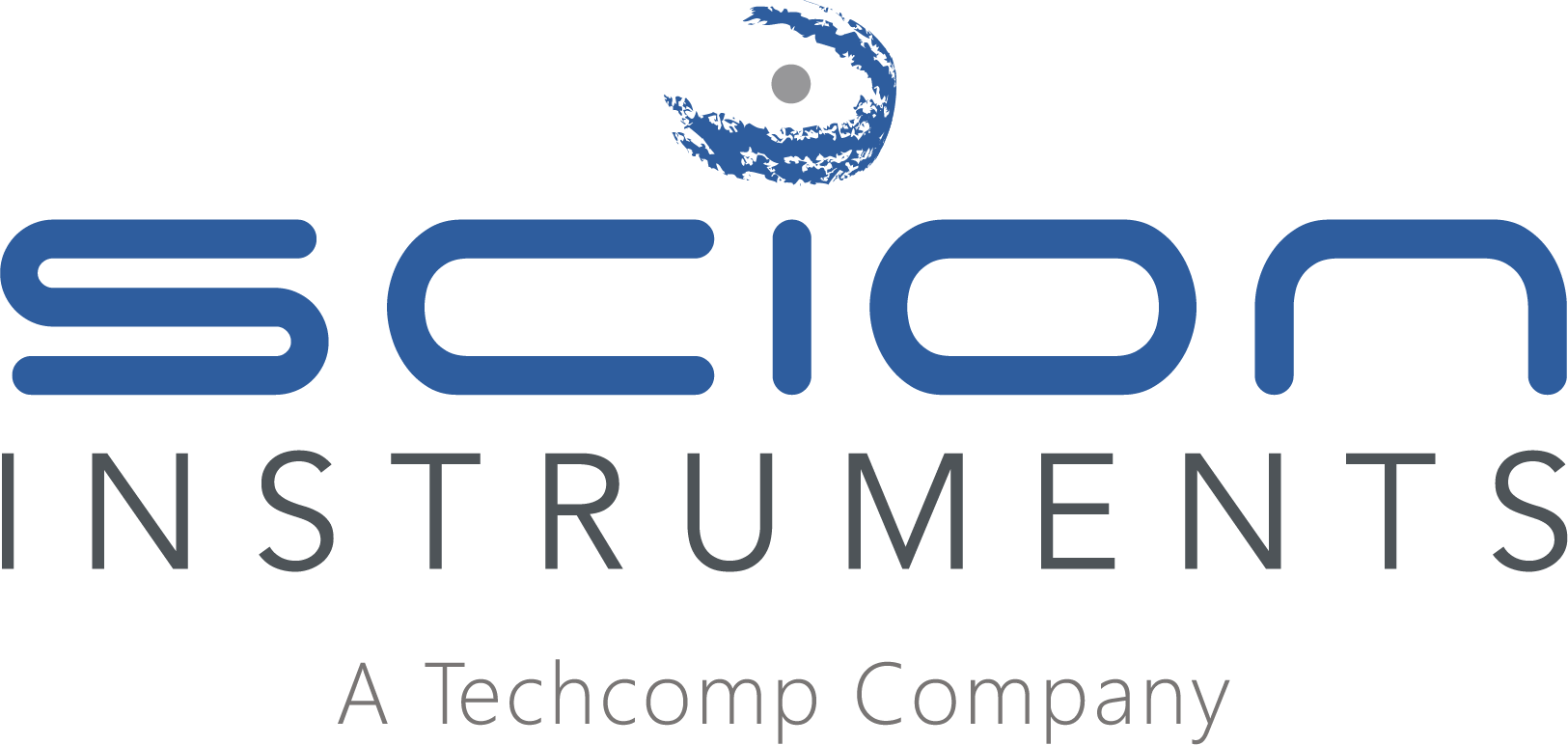 SCION Instruments is a leading supplier of Chromatography instrumentation and solutions.
Building on the legacy of Varian GC and GC-MS which were acquired by the Techcomp group in 2014, SCION develops, manufactures, and supports systems ranging from a simple GC through to fully configured analysers which are tailored for specific customers' complex applications and analysis. SCION Instruments also offers CompassCDS which is a powerful Chromatography Data System that brings 20 years legacy and continuous development to your desk. Connected to a wide range of GC and LC instruments from different vendors it provides an intuitive and application-rich user interface with industry- and function-specific add-ons to fit into any combination of laboratory and type of industry.
SCION also extended its portfolio by adding High-Performance Liquid Chromatography, sample introduction devices, as well as columns and consumables. SCION Instruments is committed to continuing the 50+ year legacy of product innovation, providing chromatography based total solutions, excellent service and training.